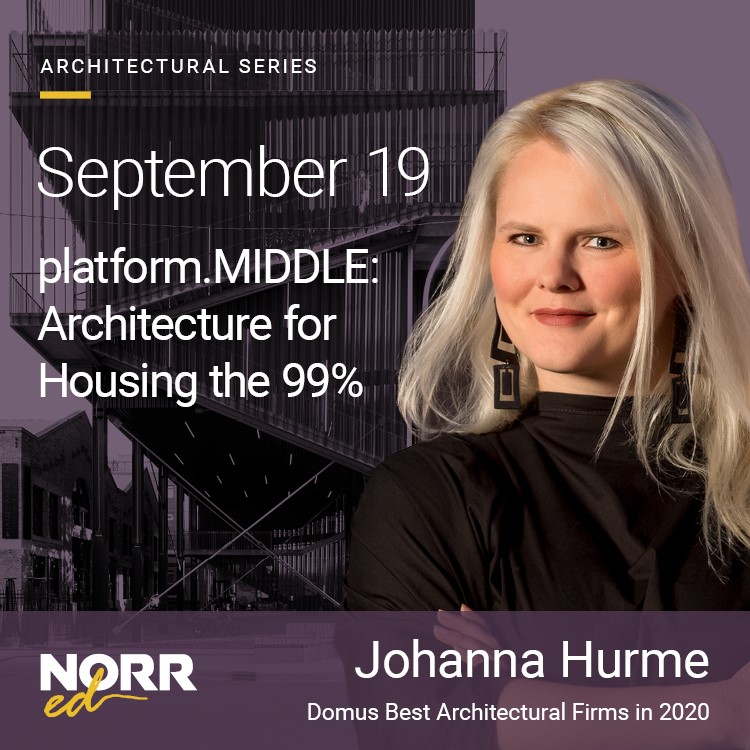 Tuesday, September 19th, 2023
Time: 12:00 - 2:00 PM ET
Link: https://us06web.zoom.us/j/87213975931
International Numbers: https://us06web.zoom.us/u/kbhS3Osejy
Presentation Description:
Against a backdrop of a global affordability crisis, and within a context where the vast majority of the housing stock is produced by the private sector and designed by architects, now more than ever our profession can position itself as an indispensable creative resource, shaping our communities and positively affecting the lives of millions of residents.
5468796 Architecture hosted a missing middle housing symposium in 2019 at the College of Architecture at the Illinois Institute of Technology to discuss these topics, evolving into a critical review of our own work. Through this process, we identified our contributions to the conversation on housing - not just through individual projects that we get to design and build in the future, but also communicating a set of strategies that could potentially be applied by anyone participating in the production of housing across North America and possibly beyond. This research compromises a four-volume publication written by the office set to launch in fall 2023.
The session will expand on two of the topics of focus in this publication: Practice Ecosystem, describing our office approach to the architect's role in challenging contexts, intersecting with politics, economics, civic governance, social activism, and other forms of cultural and scholarly research; and Toolkit, looking at a selection of our projects, uncovering a series of design and planning strategies developed over years of experience in this typology.
Speaker's Bio:
Johanna Hurme is an architect and co-founder of Winnipeg-based design studio 5468796 Architecture. The firm has been awarded numerous international recognitions, including "50 Best Architectural Firms in 2020" by Domus, Rice Design Alliance Spotlight Award, the RAIC Emerging Architectural Practice Award, WAN 21 for 21, Architectural League of NY Emerging Voices, the Design Vanguard issue of Architectural Record, and was Canada's official representation at the 2012 Venice Biennale in Architecture. 5468796 is led by Hurme with Colin Neufeld and Sasa Radulovic.
In addition to practice, Johanna is an activist, advocate and educator, having initiated and co-created a number of design related events and programs, including the 2013 Professional Prix de Rome prize-winning project Table for 12 + 1200. She is past Chair of the Winnipeg Chamber of Commerce, currently on the Executive Board of RAIC I Architecture Canada and a member of the International Council of the New-York based Van Alen Institute. In 2019, she was named visiting Professor-Morgenstern Chair at the College of Architecture, Illinois Institute of Technology, and most recently, she was invited to Cornell AAP as the Gensler Visiting Critic. She has also taught design at several Canadian universities, and lectures extensively across the world. Johanna contributed to Innovative Solutions for Creating Sustainable Cities (edited by Sylvie Albert, 2019), and is co-author of platform: MIDDLE: Architecture for Housing the 99%, coming out in fall 2023.
NORR ed Panelists:
Dean Reed Kroloff, The Rowe Family College of Architecture Endowed Chair, IIT College of Architecture. Dean was a panelist on the May 2023, NORRed with Brooks + Scarpa presentation on housing
Jae-Sung Chon, Chair Environmental Design Program, Faculty of Architecture, University of Manitoba
Trevor Boddy, Architecture Critic, Curator and Editor. Trevor has written a forward to Johanna's book, and was a guest speaker previously on NORRed